Full And Half-Day Trips To Prime Pennsylvania Rivers And Streams.
If you say "Show me the fish" we'll show you the fish! If you say "show me how" we'll show you how. Our goal is to increase your overall enjoyment of being on the water. Catching more and bigger fish, better understanding fish behavior, or becoming a better fly-caster. No matter how long you've been fly fishing, you will leave the water with a better understanding of the art and a greater appreciation of the experience.
"Everyday's A Great Day When You're Fly Fishing…" ~ Joe Ackourey
WHAT YOU'LL LEARN FROM JOE..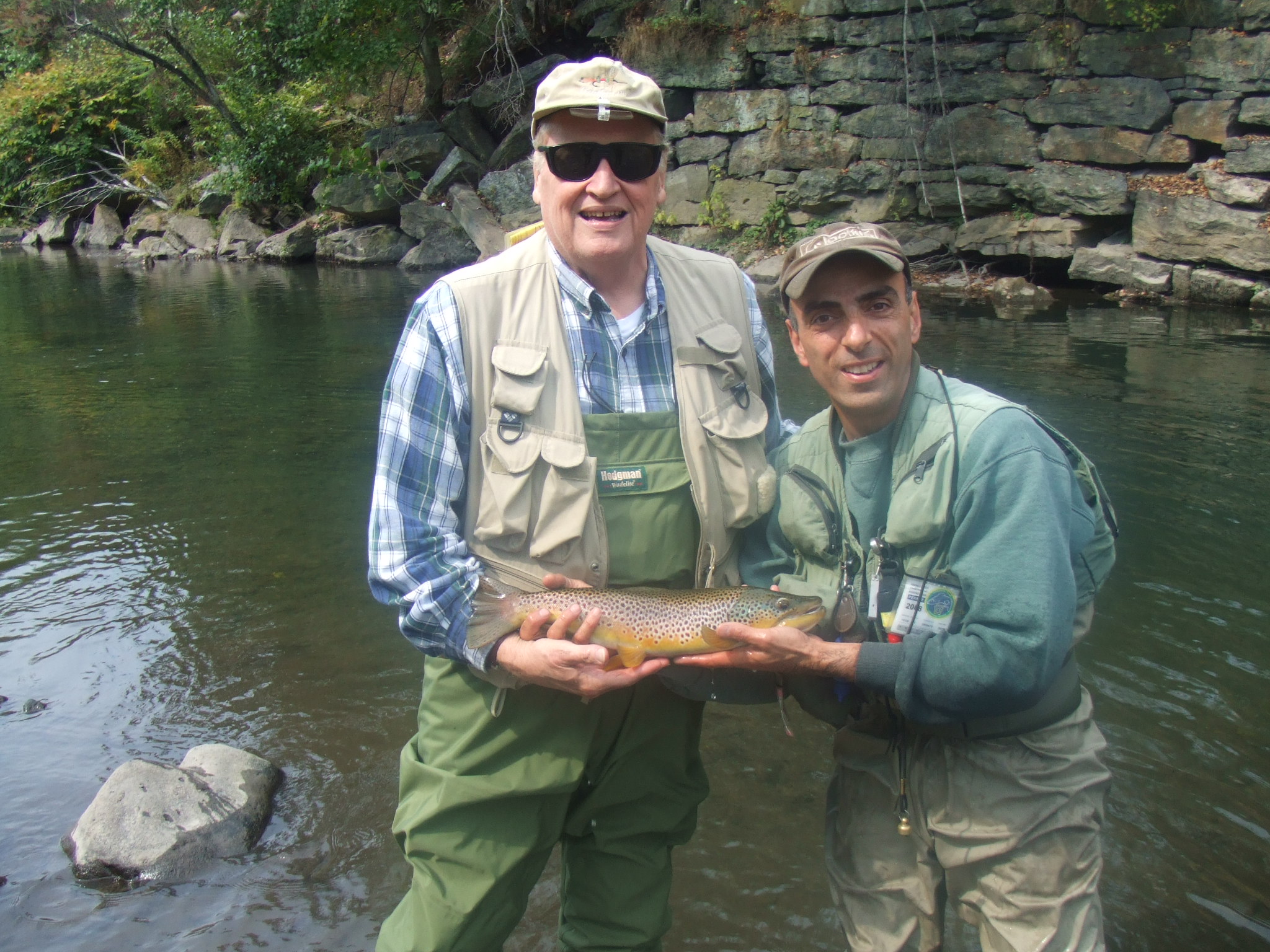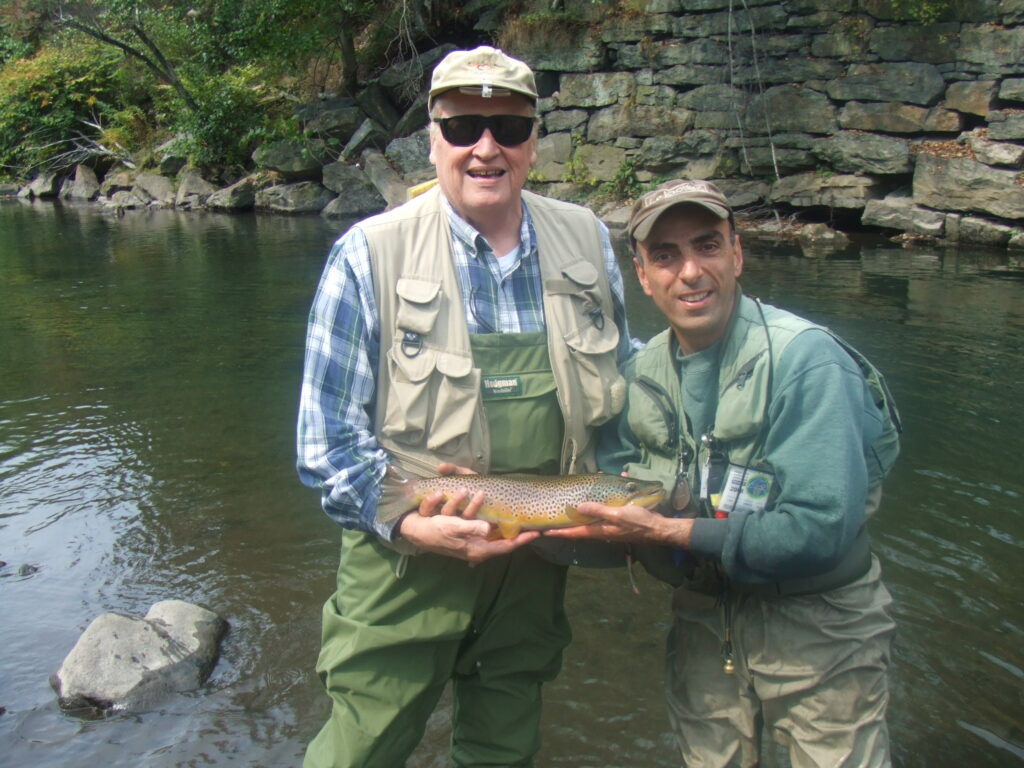 – Casting Technique
– Fly Selection & Entomology
– Reading The Water
– Stealth Wading Techniques
– Perfect Presentation
Destinations
Guided Fly Fishing Trips On A Variety Of Rivers And Streams. Specializing In Fishing The Lackawanna River, Northeastern PA'S Best Wild Trout Water. Catch Brown Trout In Excess Of Twenty Inches With Great Hatches All Season Long Or Experience Wilderness Fishing For Native Brook Trout In Mountain Streams Like Upper Bowman's Creek. The Opportunity To Catch The Trout Of A Lifetime Is Here. Experience Smallmouth Fishing To The White Fly Hatch On The Susquehanna River.
Trips Includes
– Full Or Half Day Trips
– Lunch On Full Day Trips
– Snacks And Refreshments On All Trips
Rates
Full Day Guide Services:
– One Person: $400.00
– Two People: $450.00
Half-Day Guide Services:
– One Person: $250.00
– Two People: $325.00
Important Fishing Gear
– Current Year Fishing License/ Trout Stamp
– Change Of Clothes/ Warm Clothing
– Sun Screen
– Sun Glasses
– Rain Gear
– Hat
– Bug Repellant
– Flashlight
** Please Inquire About the Proper Footwear Required for Wading Conditions **
Recommended Places To Stay..
"Thank You Joe for loving fly fishing and sharing that passion and knowledge with me! Your enthusiasm and dedication to guiding me from peaked interest with zero experience to hooking an actual fish, multiple actually, was nothing short of perfect. At the end of the day I felt accomplished and excited to try it again. It was a wonderful day of fishing, laughing and learning! I look forward to joining you on the water again soon. Forever grateful, tight lines my new friend!"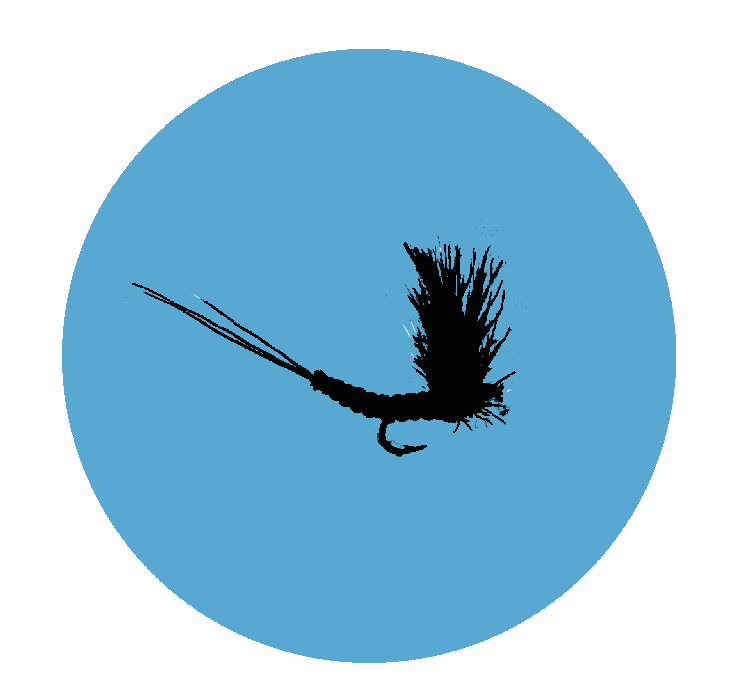 Valerie Love
Guided Trip Experience
"You are the river Yoda, Joe! What a great day and money well spent! Those were some tough fish. It would've taken me quite a while to dial into them without you. Thanks for putting up with this old dog that needed to learn a few new tricks"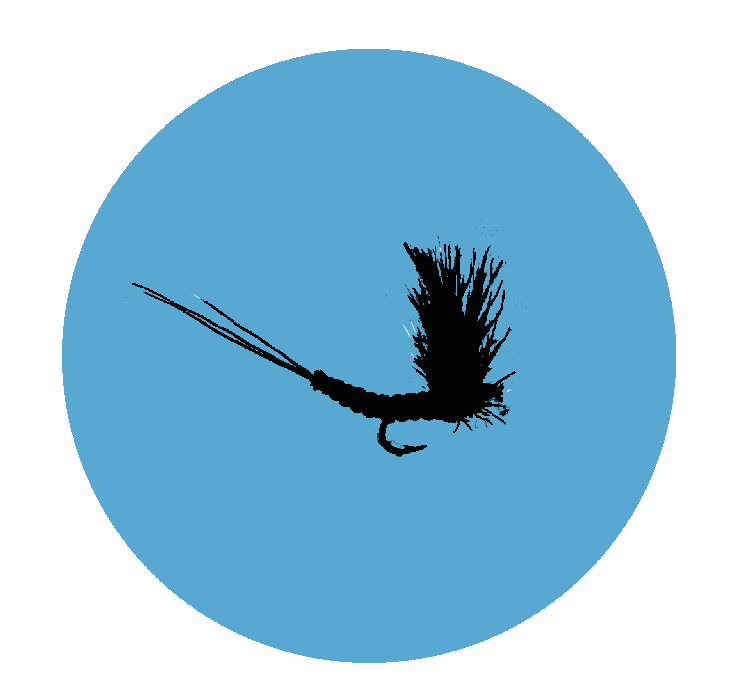 Roland E.
Guided Trip Experience
"I think your advice is right on the money and you are an amazing teacher! I am in the process of reading Pennsylvania Hatches by Meck and Weamer and a lot of things you mentioned begin to make sense. I will start practicing casting in the backyard. Next year we have to start hitting water again!"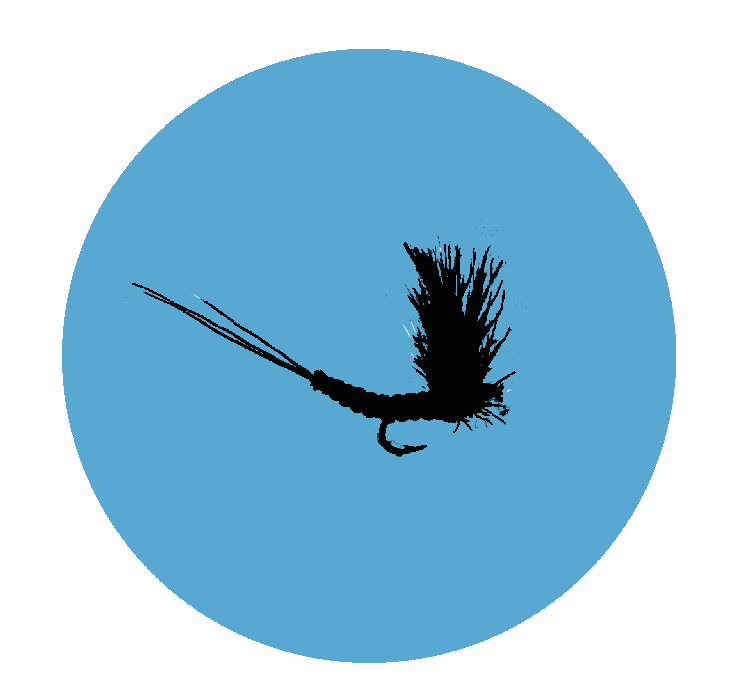 Ilya G.
Guided Trip Experience
"Best flies, best teacher, best fishermean I've ever seen!"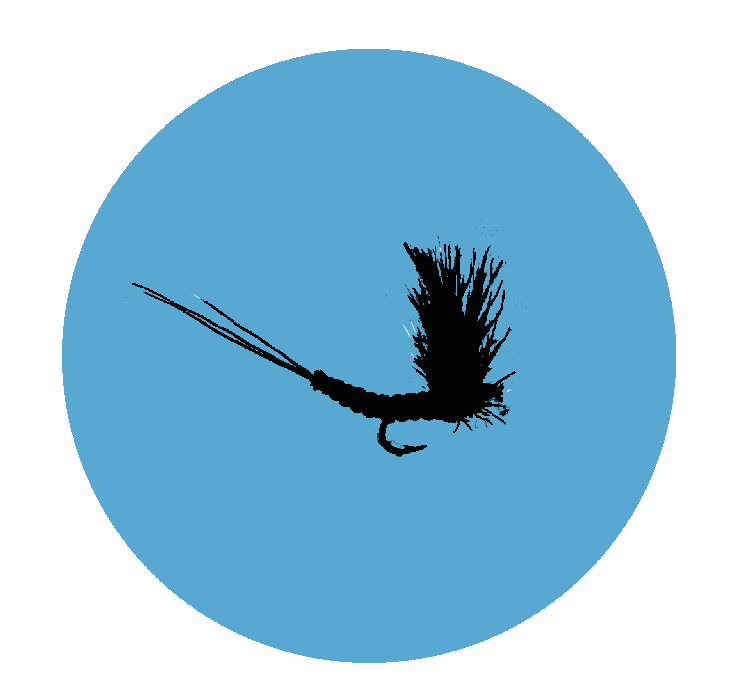 Ben J.
Guided Trip Experience
"Thanks Joe! Every time I fish with you I learn so much. Great night on the Susquehanna!"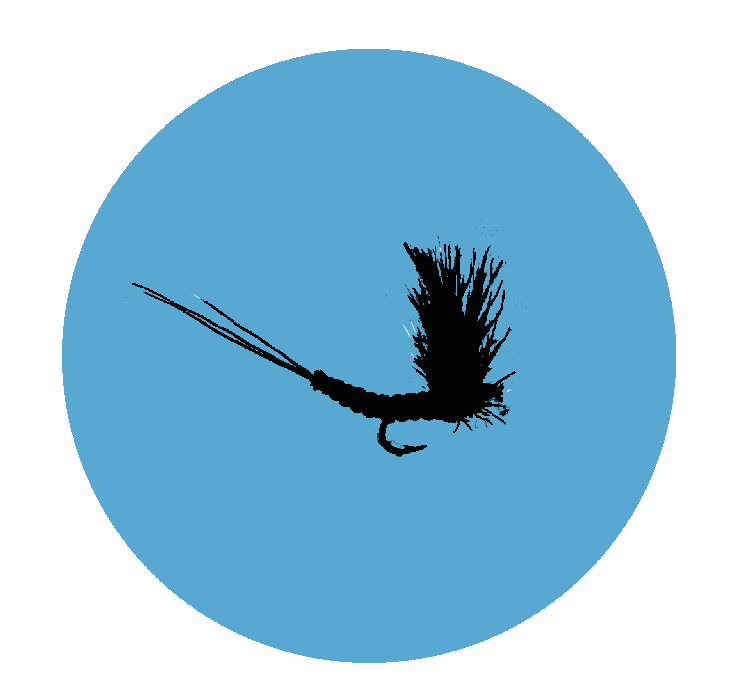 Jim W.
Guided Trip Experience
"Single greatest fishing trip with my sons, thank you. You were great, the combination of learning everything as well as the fishing. We all walked away with a new love and a lifetime hobby/passion. This was the start of many future father/son trips, thank you for making it possible. Your love for fly fishing shows and is contagious!"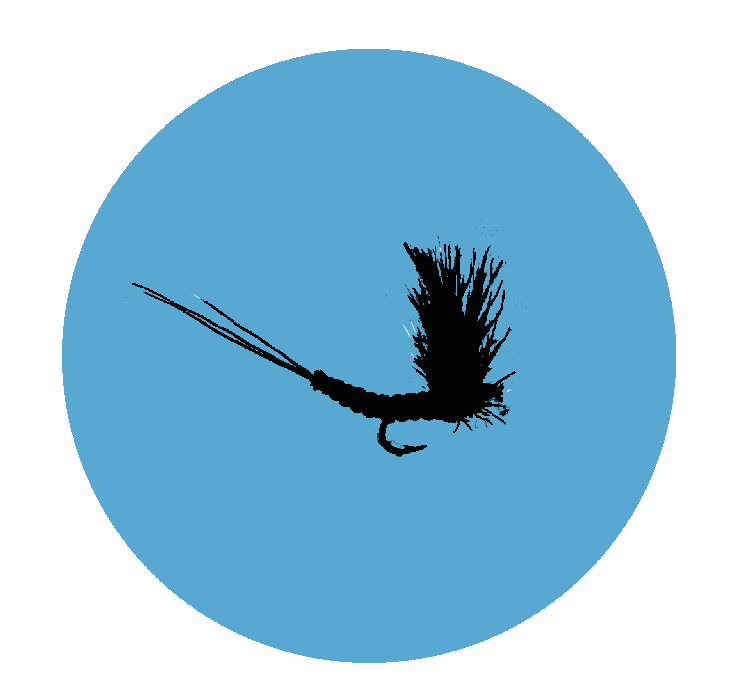 Steve P.
Guided Trip Experience