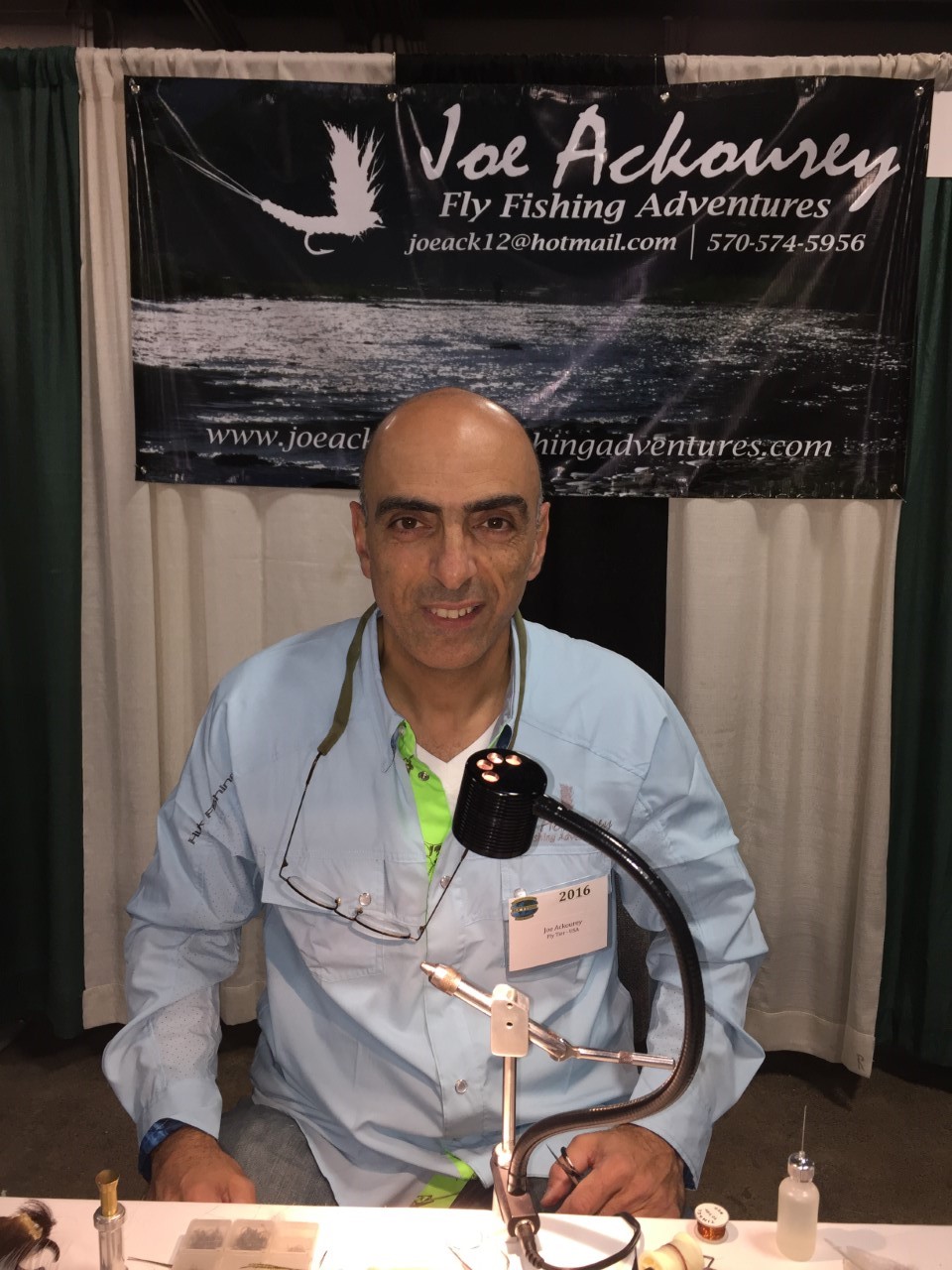 Licensed Guide With Over Five Decades Of Experience
A Life-Long Resident Of Northeastern PA, Joe Guides Primarily On The Lackawanna River, Bowman Creek And Susquehanna River, But Also Several Mountain Streams That Are Home To Native Brook Trout. Joe Began Fly Fishing/Tying At Age Six, Taught By His Father, Whom Joe Describes As "A True Master On The Vise And On The Water". When His Parents Opened A Fly Shop In 1976, Joe Discovered A Passion For Teaching. He Developed A Comprehensive Fly Tying Course, And Has Since Instructed Countless Students In Tying Their First Wooly Worm. Throughout His Career, Joe Has Been A Contributing Author For Mid-Atlantic Fly Fishing Guide, A Featured Fly Tier At Catskill Fly Fishing Center And Museum, And A Frequent Guest On Pennsylvania Outdoor Life, And Similarly Themed Television Shows. Joe Does Presentations For Organizations Such As Boy Scouts Of America, Local Schools And Colleges, And Several Chapters Of Trout Unlimited. Joe Has Been On The Board Of The Stan Cooper Sr. Chapter Of Trout Unlimited Since 1996, And Chairs Their Youth Fly Fishing Camp And Stream Improvement Projects, And Has Been Recognized For His Commitment To Environmental Stewardship. Joe Finds Motivation In Helping Others, Both Beginner And Seasoned, "Open New Doors" Toward Meeting Their Fly Fishing Goals. He Is Happiest At The Vise Or On The Stream, Sharing His Knowledge And Appreciation For The Art Of Fly Fishing.
"Thank You Joe for loving fly fishing and sharing that passion and knowledge with me! Your enthusiasm and dedication to guiding me from peaked interest with zero experience to hooking an actual fish, multiple actually, was nothing short of perfect. At the end of the day I felt accomplished and excited to try it again. It was a wonderful day of fishing, laughing and learning! I look forward to joining you on the water again soon. Forever grateful, tight lines my new friend!"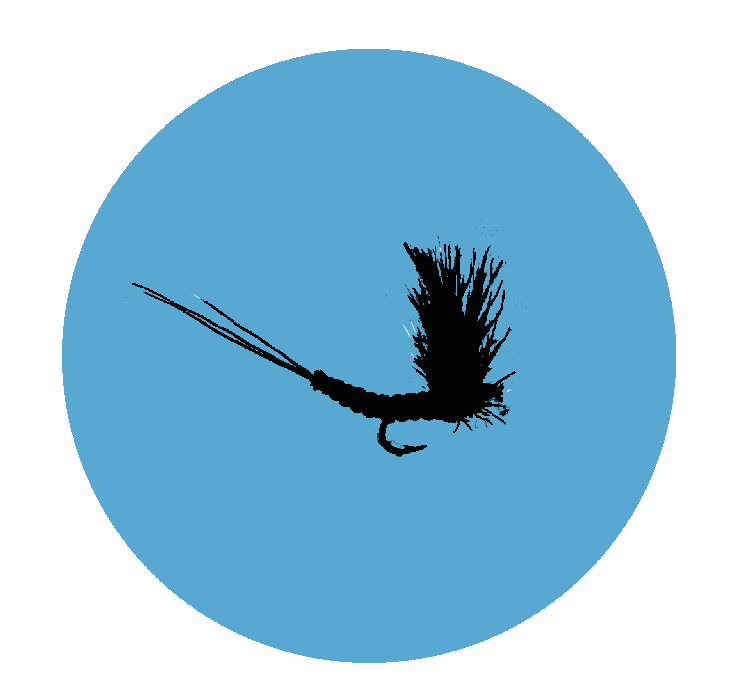 Valerie Love
Guided Trip Experience
"You are the river Yoda, Joe! What a great day and money well spent! Those were some tough fish. It would've taken me quite a while to dial into them without you. Thanks for putting up with this old dog that needed to learn a few new tricks"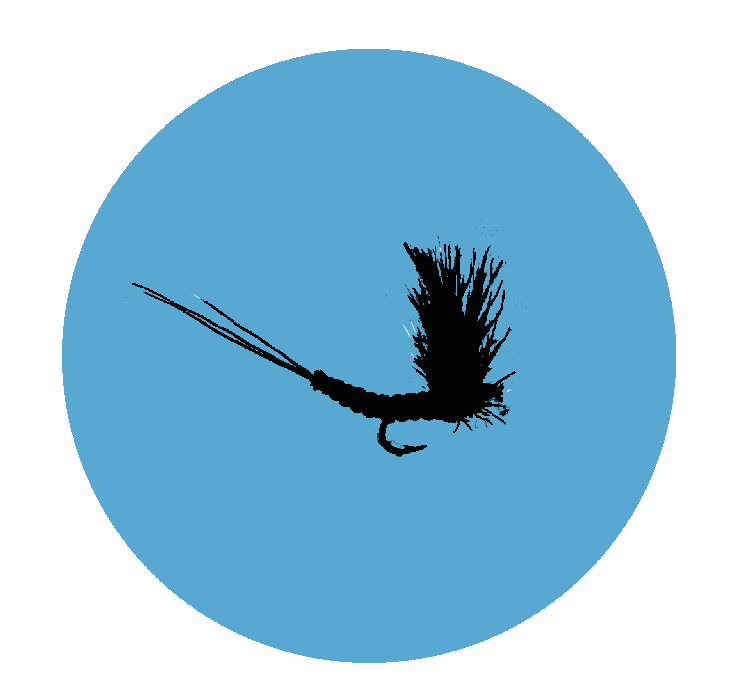 Roland E.
Guided Trip Experience
"I think your advice is right on the money and you are an amazing teacher! I am in the process of reading Pennsylvania Hatches by Meck and Weamer and a lot of things you mentioned begin to make sense. I will start practicing casting in the backyard. Next year we have to start hitting water again!"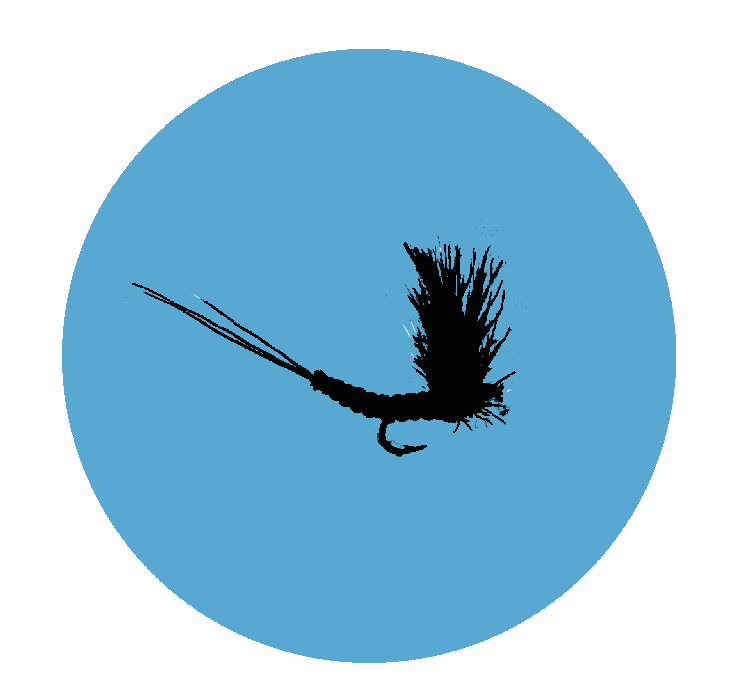 Ilya G.
Guided Trip Experience
"Best flies, best teacher, best fishermean I've ever seen!"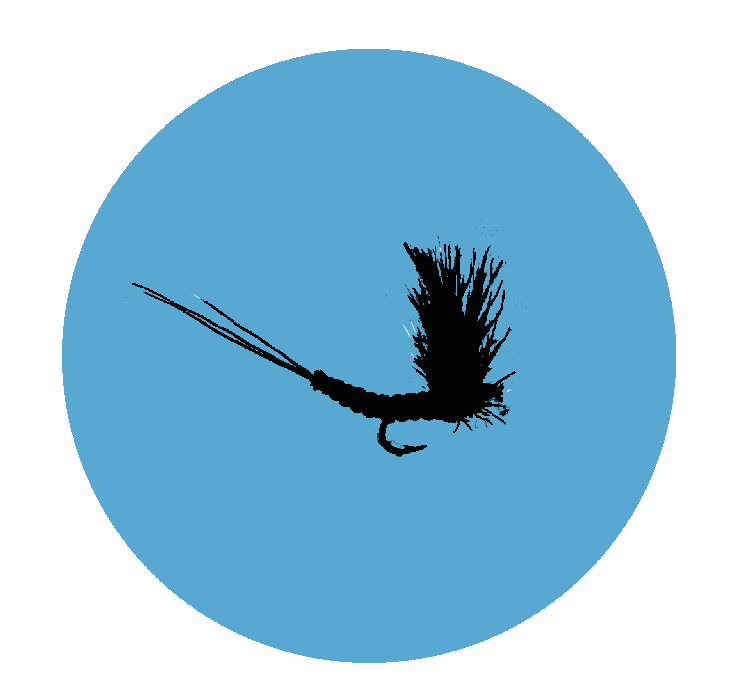 Ben J.
Guided Trip Experience
"Thanks Joe! Every time I fish with you I learn so much. Great night on the Susquehanna!"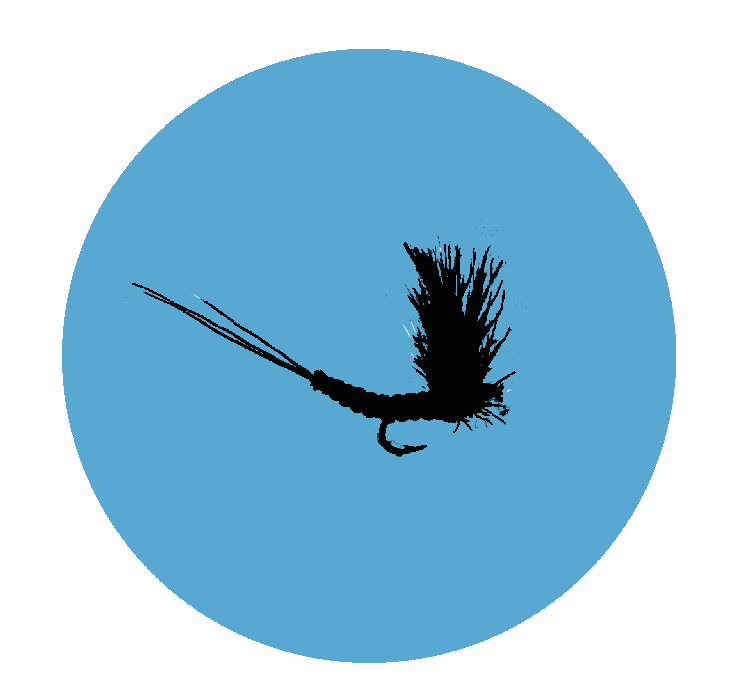 Jim W.
Guided Trip Experience
"Single greatest fishing trip with my sons, thank you. You were great, the combination of learning everything as well as the fishing. We all walked away with a new love and a lifetime hobby/passion. This was the start of many future father/son trips, thank you for making it possible. Your love for fly fishing shows and is contagious!"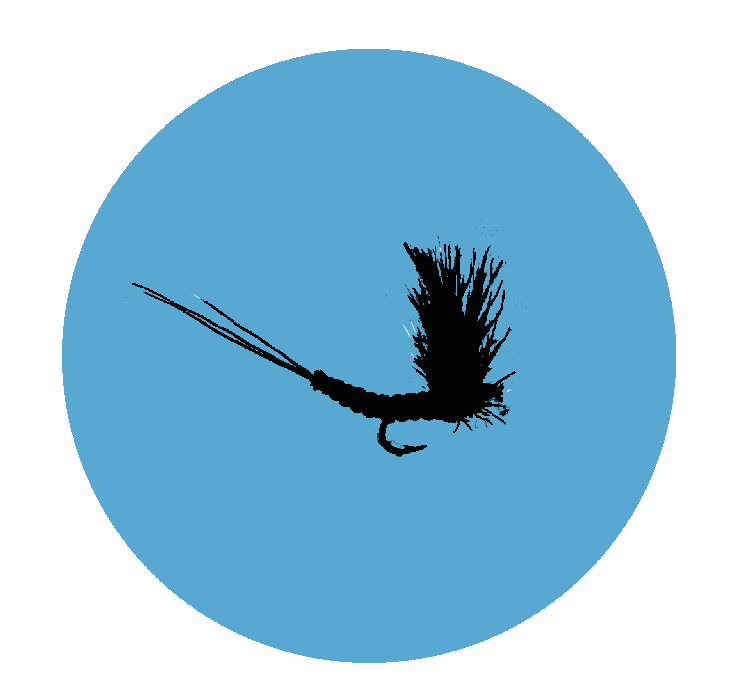 Steve P.
Guided Trip Experience
NOW ACCEPTING RESERVATIONS FOR SPRING, SUMMER AND FALL OF 2023
"Best Natural Fur Blends I've Ever Used!"
~ Gary T. | Customer Review